Hawaii is Open
Hawaiian Islands
Escape to Hawaii, the world's greatest vacation playground. Enjoy warm ocean waters and spotless sandy beaches, majestic volcanoes, surfing, diving, golf, hiking, and much more!
Florida Keys
The Caribbean if the USA, visit Florida Keys for a tropical vacation that does not require a passport. Florida is open, contact us for a free phone consultation.
Mexico Vacation Deals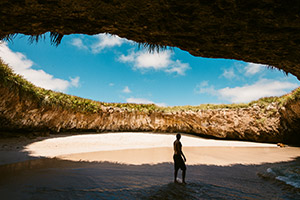 Mexico
Escape to Mexico and enjoy the sunshine, blue seas, crystal-white beaches, lofty mountains, jungles full of exotic wildlife, collectible folk art, and the breathtaking remains of ancient cultures. Find all-inclusive vacation packages and more.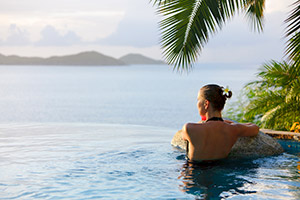 Tahiti
Tahiti and the South Pacific islands of French Polynesia are open now. Quaint, quiet, and away from it all, Tahiti is offering great deals.
...